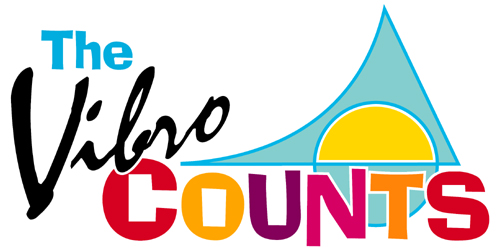 Newer Photos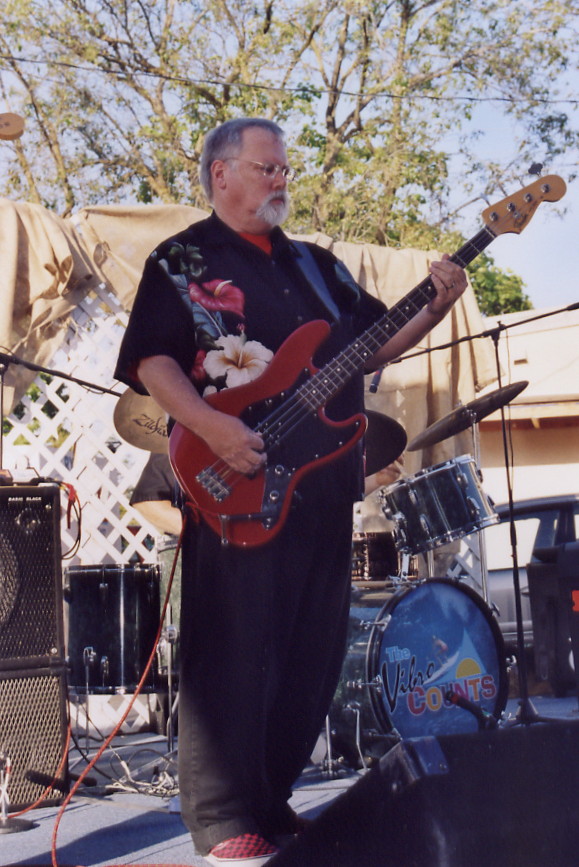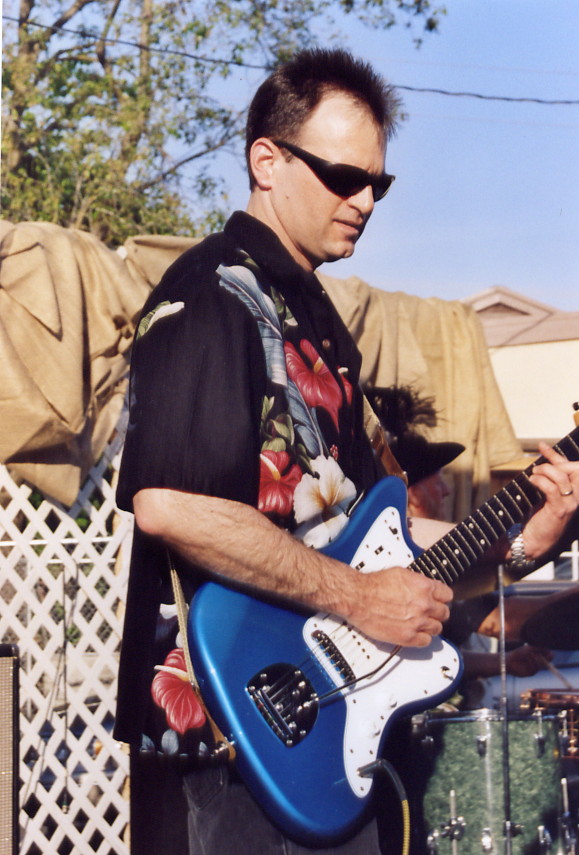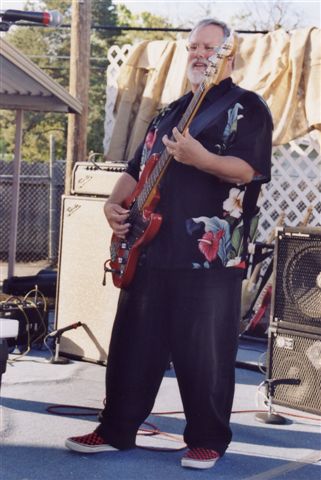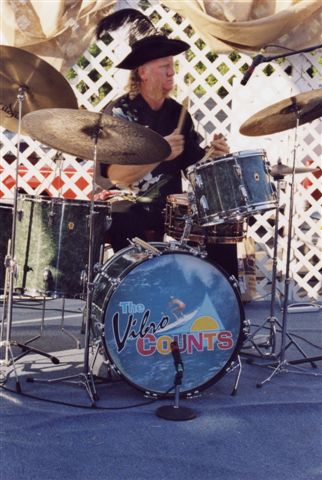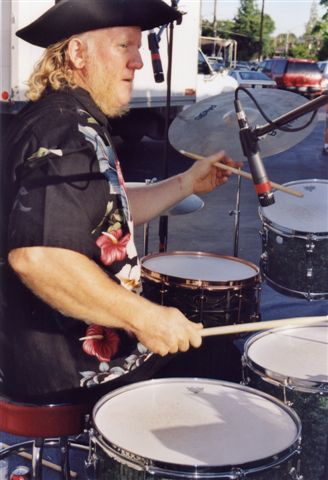 Rob Jones (thanks!) took a few photos while we played for the runners
at the 16.5 mile aid station along the California International Marathon.
It was barely 40+ degrees that December morning, so the Hawaiian shirts didn't work.
When our fingers unfroze, we found we had cramps. Frozen was better!
Where we wish we were: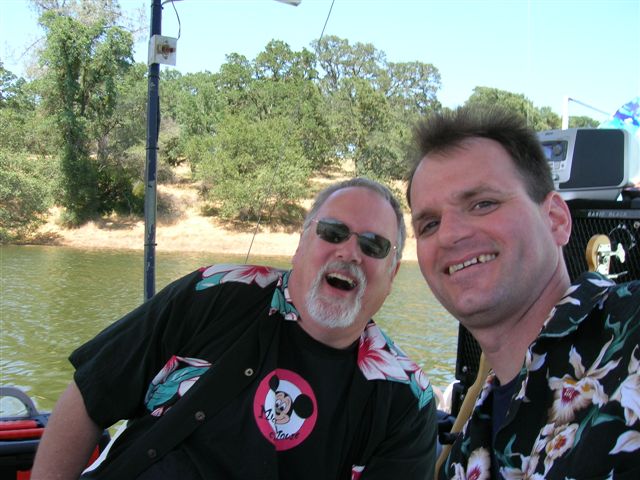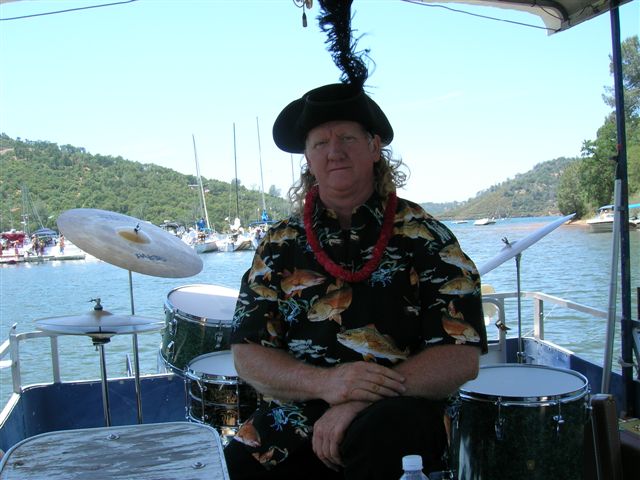 Email -- click on:
Opening Page -- Index -- Gigs -- Musicians -- Music -- Photos -- Links